We are CØR. A female film production company based in Berlin Kreuzberg. We produce high-quality films without compromises and we have a bold agenda: we empower the female perspective and challenge quotas, in an industry that is still 75% male. We deliver state of the art films and advertising campaigns, offer brilliant content creation and boundary-pushing media strategies. Both, off- and online. We work with brands we believe in and who share our vision. We give diversity a home. Time is up for male mainstream. Time has come for female narratives.
Time has come for CØR.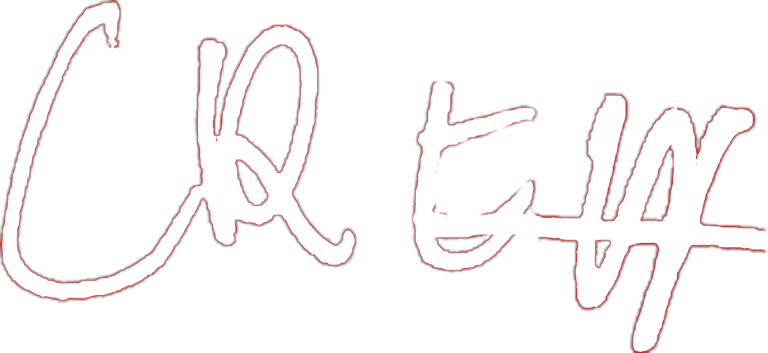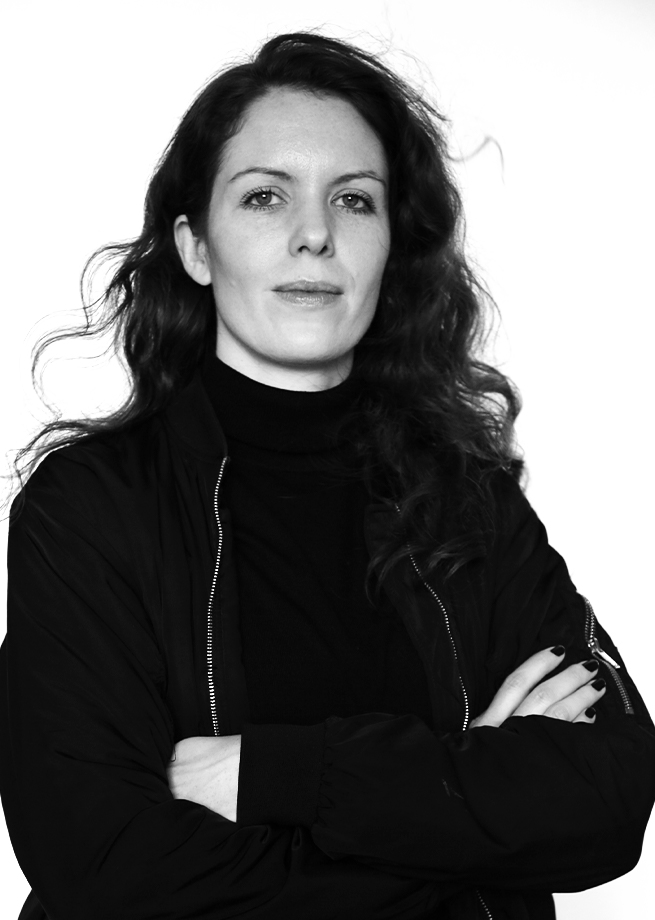 Thea von Winning

Thea is the bold mastermind behind CØR. She got her direction and production skills at NYU going on to create ground-breaking advertising campaigns and films for ARD and Arte, and earning a nomination for a Grimme Prize. She founded CØR with the intention of promoting women within the male-dominated film business. What's important to Thea? Talented women calling the shots, and content that is brand-enhancing, diverse, and tastes like the future is right here, right now.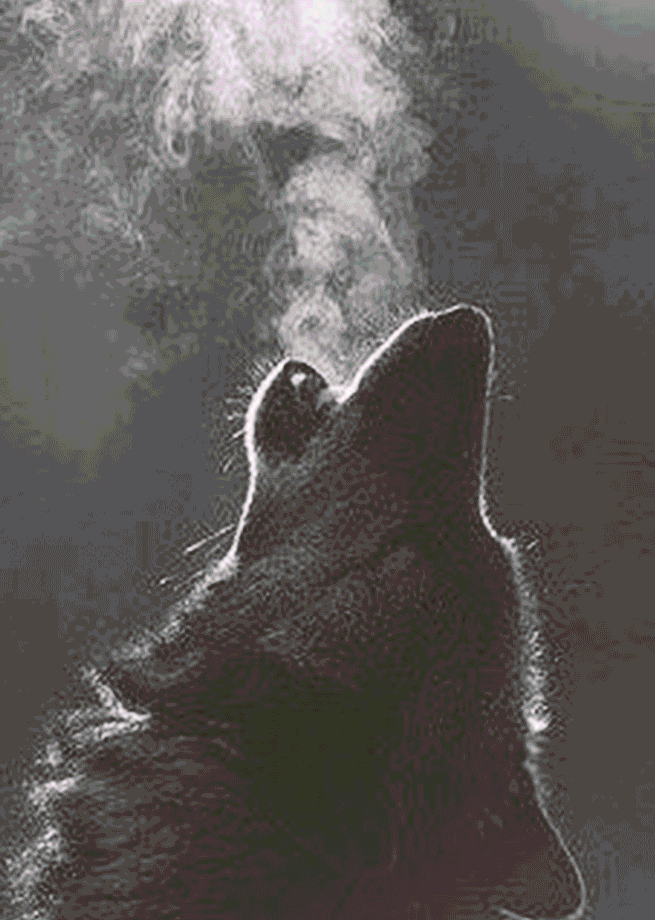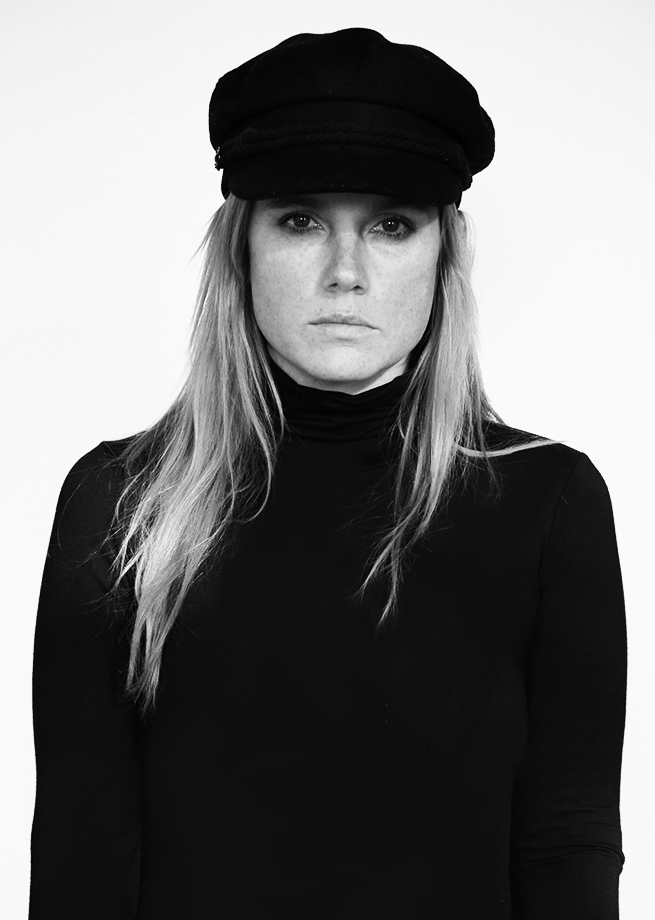 Anna Piltz

Anna is the visual magic behind CØR. She has a talent for making a scene come to life in an empowering, innovative, unprecedented way. Anna won the Grimme Prize in 2015 for her film 10 weeks of summer, and she was also nominated for a Deutsche Kamerapreis award for her editing on Coming Home. What's important to Anna? Dramatically-charged, inspiring stories, imagery as rich as the emotions she makes visible – so outrageously beautiful your eyes ache.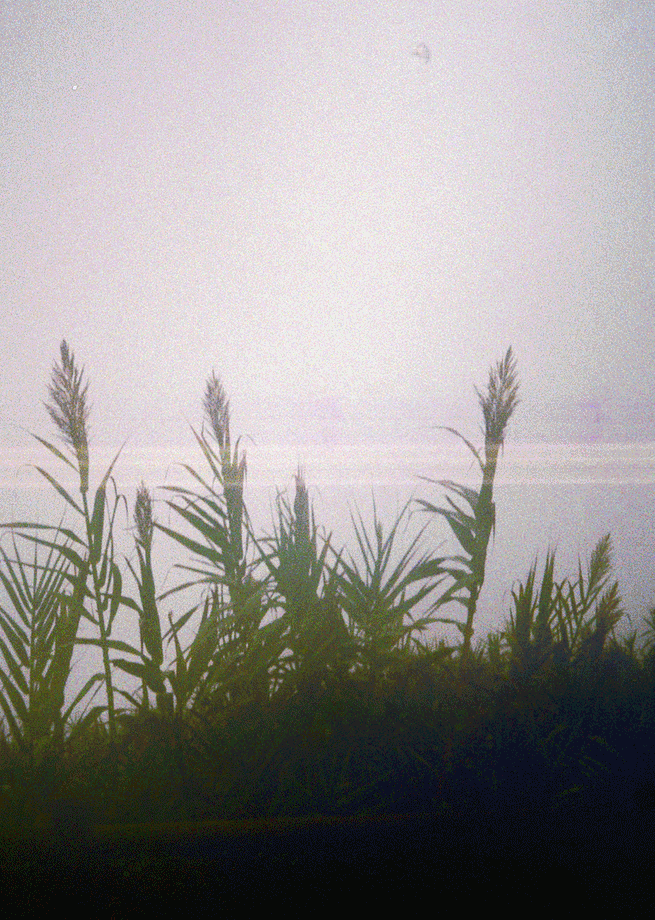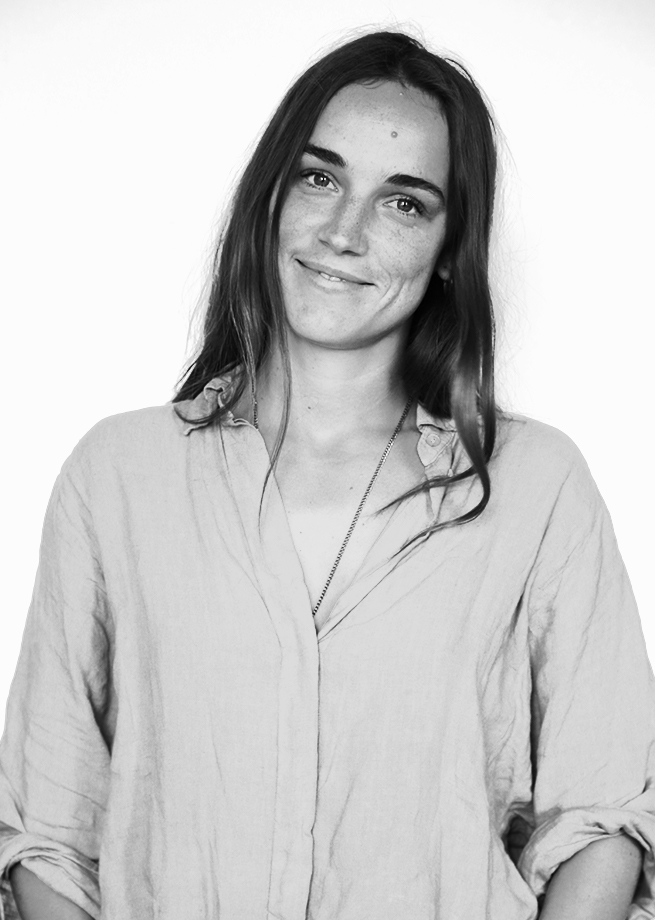 Ella Piltz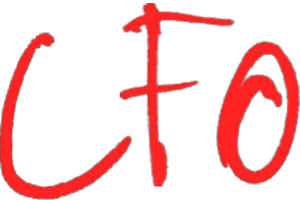 Ella loves to juggle with numbers and keep an eye on every detail. She is the sharp conductor always in control of the companies strategy. What is important to Ella? Working with companies who share our vision and are ready to push boundaries and challenge traditional standards.